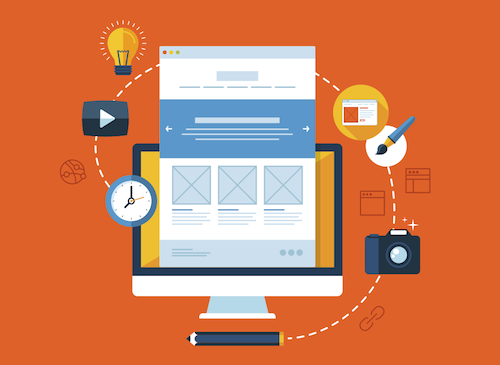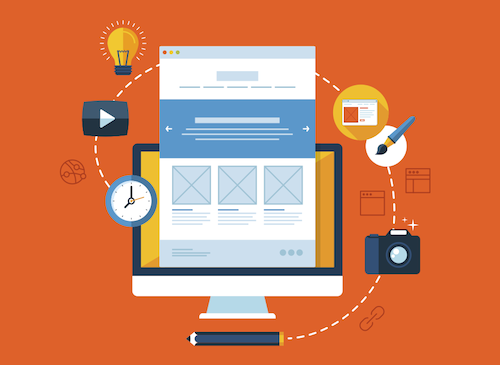 The Design Process
The design process involves 3 steps: Layout and Design, Development, and Revisions/Edits. Your input is important at each step.
The descriptions below outline how we can work together to create a website that meets your needs, attracts and engages visitors, and functions smoothly.
STEP 1 – DRAFT LAYOUT AND DESIGN
I will create a draft design and layout that I think will suit your website needs. I will then send you a link to the homepage so you can take a look and let me know what you think. With your feedback I will tweak the design and layout until it meets with your approval.
STEP 2 – DEVELOPMENT
Once the site layout and design is approved, I go ahead and design all of the pages, functionality and features. I'll make sure that the site looks good and functions nicely across all devices and web browsers.
STEP 3 – REVISIONS AND EDITS
When the site is ready for final review, you'll be able to review each page and we can make edits until the whole site is ready to go live on the web.