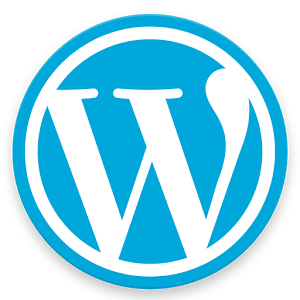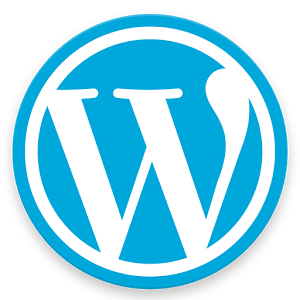 About WordPress Websites
WordPress is a website creation tool. It is used extensively throughout the world because of its flexibility, stability, and inherently search engine friendly format.
With a WordPress website you can have login access to your website. This means you can edit your own website.
Blue Heron Web Design gives you access to a unique visual website editor.